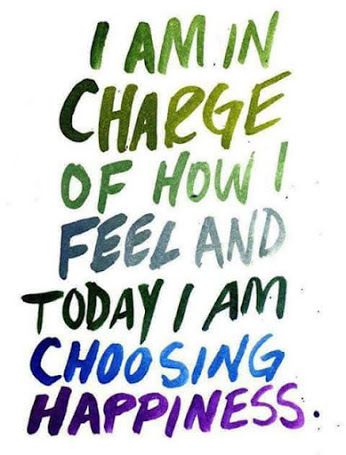 Difficult to believe... and so true... we are, in charge of our feelings... even if they are conditionned by the environment.
But we feel happy or not... thanks to or because of ourselves.
Many things affect us,,, we just have to choose the importance to give them...without affecting us...
So,,, just be surrounding by happiness... or just go far from where there is not... Physically or at least... mentally...
After all... we are in charge of our thoughts... better to choose them wisely...
And to repeat every day, in spite of all...